Who are you and what is your purpose?
Join us for a 3-hour workshop will help identify and understand your Identity In Christ!
This workshop will present The Enneagram which is a great tool to help you find your passion and purpose in life. It helps you to release yourself from all the walls you have put up to keep you safe. When your walls come down, you become open to who God created you to be. The purpose of the Enneagram is self-understanding and growing beyond the self-defeating dimensions of our personality, as well as improving relationships and growing in compassion for others. The Enneagram helps you to be honest with yourself, and will help you to be at your best. Take a free enneagram test HERE.
Sunday October 27, 4:00 – 7:00 p.m.
Cost: $15 or $25 per couple (includes dinner)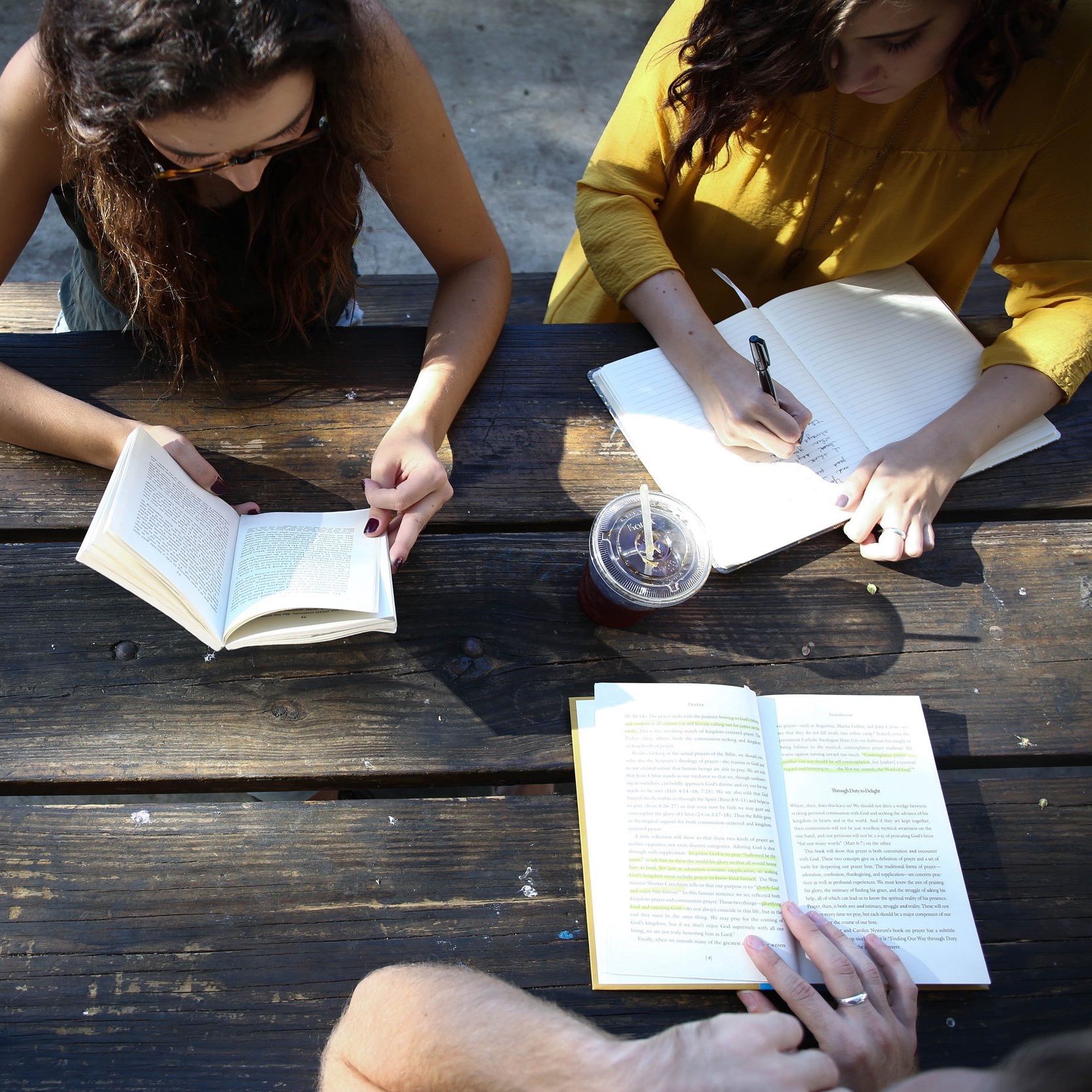 We are excited for the fall launch of this year's Growth Groups! At Faith, we believe that a vital way to stay connected to God and the church community is through our Growth Groups. There is a wide range of topics covered with gatherings that take place on different days of the week to meet the needs of everyone's schedule. Contact Pastor Rick to find out how you can become involved!